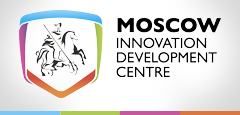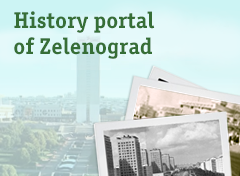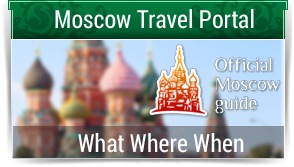 News about SEZ "Zelenograd"
Visit of Chinese and Japanese delegations

22.05.2006 | On May,18 at the invitation of the center of strategic developments Chinese delegation and delegation of Japanese association on the trade with Russia and East Europe "ROTOBO" visited Zelenograd. The purpose of arrival was acquaintance with the plans of the development TIZ of "Zelenograd". The association "ROTOBO" is the only one of organizations in Japan, which contributes to the development of the commercial and business collaboration between the Japanese enterprises and the states of the former USSR and countries of East Europe.

The visit of Y.LUZHKOV and H.GREF

15.05.2006 | On May, 13 the mayor of Moscow Yuri LUZHKOV and the head of the Ministry of Economic Development and Trade of Russia Herman GREF visited Zelenograd. In the number of those accompanying were the first deputy of mayor in the government of Moscow Yuri ROSLYAK, the leader of the department of economic policy and development of the capital Marina OGLOBLINA and other officials. The purpose of the visit was acquaintance with the condition of the project of creation of technical-inculcational economic zone "Zelenograd".