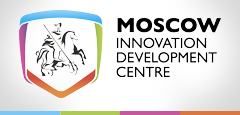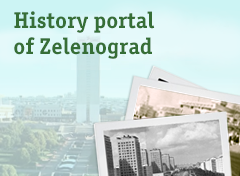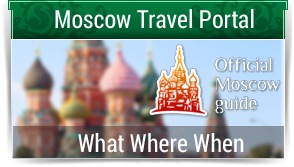 International activity
The seminar in Finland Embassy

02.06.2009 | The first public presentation of Moscow innovative system together with different projects and startups was held during the seminar in Finland Embassy. The audience was greeted by Finland Ambassador Matti Antonen. As deputy head of Department of Science and Industrial Policy of the Moscow Government E. Balashov told, the place for the seminar is notable. Innovative politics in Finland obtains the state status, with the sound experience in startups creating and support as well as optimum conditions for their functioning.

Berlin-Adlershof technopark delegation

23.04.2009 | On April 22 Zelenograd was visited by Berlin-Adlershof technopark delegation. It was headed by Gardi Schmitz, the head of Wista-Management GmbH. The itinerary contained getting acquainted with Zelenograd, small and average business support structure, special economic zone as well as representatives of Zelenograd small innovative enterprises, such as ООО ESTO-Vacuum, ZAO Research Institute ESTO and ООО AIST-NT.