7th international tournament in foil fencing, is dedicated to the memory of Vasily Pakhomov was held at the sports school of Olympic reserve №111 in Zelenograd. The school of fencing "Floret" Zelenograd organized these competitions.
The strongest men's foil Russia and Belarus come every year to Zelenograd to participate in the prestigious tournament. Amateur athletes and sports veterans can participate in the tournament.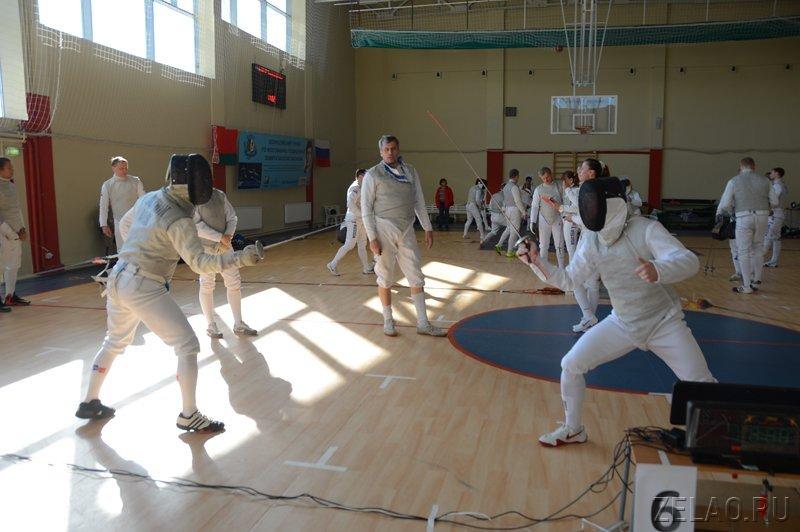 Athletes competed in three categories: personal (men and women) and team championship. Participants showed the audience spectacular and graceful, full of the intensity of the fighting.
Anait Shaginyan from Moscow was the best women's foil at the end of the tournament. Maya Lanskaya from St. Petersburg won the silver medal. Ludmila Chernova (Moscow) and Alevtina Shendrikova (Zelenograd) took third and fourth places.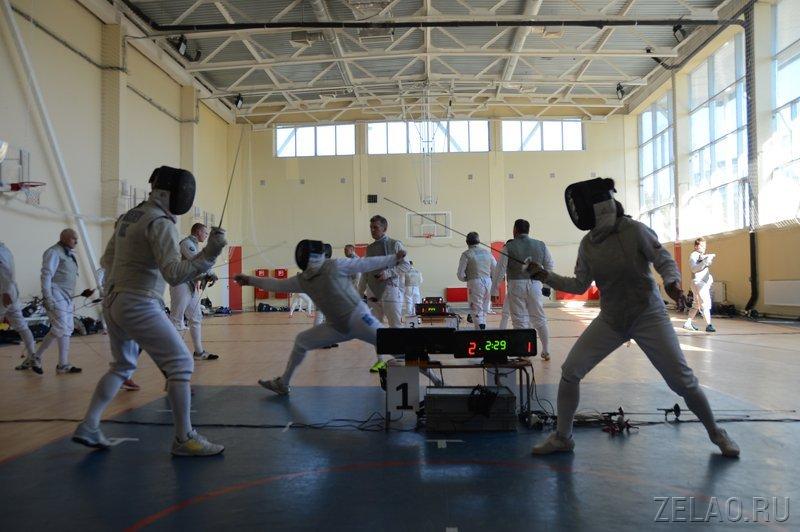 Dmitry Sitnikov, a representative of the club CSKA took the first place among men. Alexey Polosin (club Dinamo) from Moscow took the second place. Alexander Lakatos (St. Petersburg) and Yuri Bogomolov (Kaluga) won bronze. Team "Floret" (Zelenograd) took fourth and sixth places.
Photos by Anna Alimzhanova